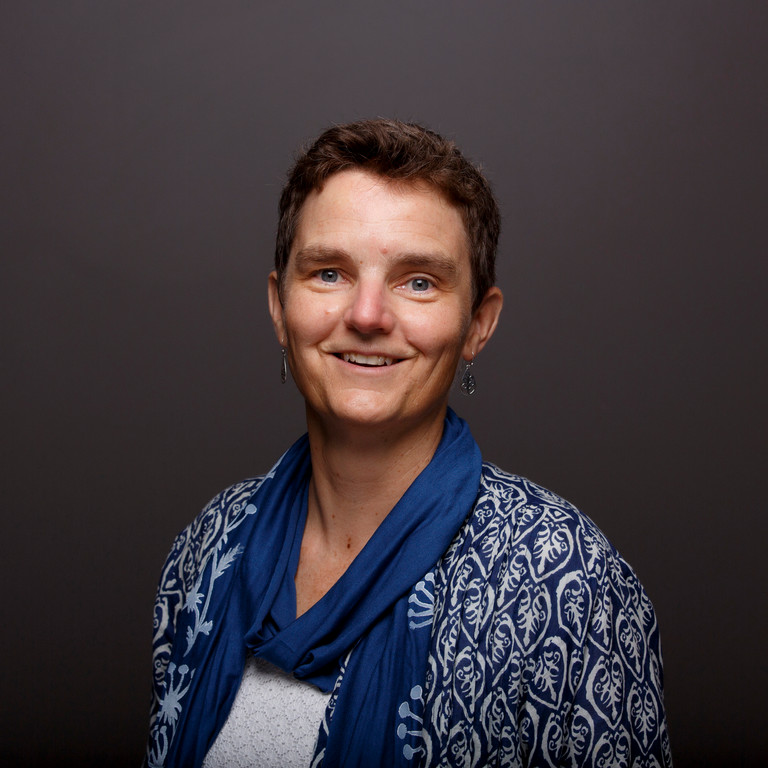 Phone:

812-855-9340

Email:

rcandy@indiana.edu

Website:
IU School of Optometry, OPT 518
800 E. Atwater Avenue

Bloomington,
Indiana
47405
Biography
Dr. Rowan Candy received her Membership of the British College of Optometrists (1990) after completing her B.Sc. (Hons) in optometry at the University of Wales, Cardiff (1989). She then practiced optometry for two years. Dr. Candy received her Ph.D. in vision science from the University of California, Berkeley (1997) and completed her postdoctoral work at the Smith-Kettlewell Eye Research Institute in San Francisco (1997–2000).
She joined the faculty of Indiana University School of Optometry in 2000 and has achieved the rank of professor.
Dr. Candy's research program is centered around studies of typical and atypical visual development. Her laboratory studies infants and young children with the goal of preventing common disorders such as amblyopia and some forms of strabismus. This work has been funded by the National Institutes of Health since 2003 and has adapted technical approaches based in optics, neuroscience, and experimental psychology to provide a deeper understanding of how the young brain coordinates its ocular motor responses with the visual information it receives.
Dr. Candy teaches optometry students about pediatric optometry and ocular motility, while also mentoring graduate students and post-docs in the vision science program. She is a fellow of the Association for Research in Vision and Ophthalmology and a member of the Vision Sciences Society.
Education
Ph.D. in Vision Science, University of California, Berkeley (1997)

MCOptom, British College of Optometrists (1990)
B.S. in Optometry, University of Wales, Cardiff (1989)