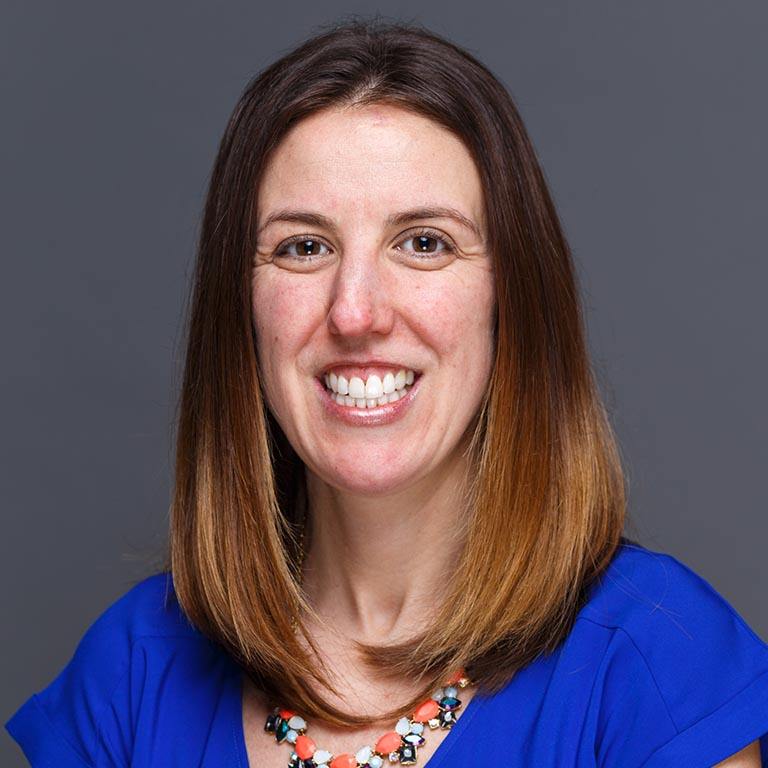 Phone:

317-278-1470

Email:

abedwell@indiana.edu
Departments:

Indianapolis Eye Care Center
Biography
Dr. Anna Bedwell joined the faculty at Indiana University School
of Optometry in 2011. She currently holds a position as a Clinical Associate Professor. She received her Bachelor of Science
and Doctor of Optometry degrees from Indiana University in
2008 and 2010. Dr. Bedwell completed a primary care residency
at the San Francisco VA Medical Center in 2011.
Dr. Bedwell primarily teaches in the primary care service clinic
at Indianapolis Eye Care Center working alongside fourth-year
optometry students. She has an interest in ocular disease and
enjoys lecturing on the subject. Her particular interest is in
posterior segment disease. Dr. Bedwell is a fellow of the American
Academy of Optometry, Optometric Retina Society and a
member of the American Optometric Association. She resides in
the Indianapolis suburbs with her husband, two young daughters
and a Labrador retriever.
Education
Doctor of Optometry, Indiana University (2010)
Bachelor of Science, Indiana University (2008)
Courses taught
Fourth Year Clinic (V 887)
Research
Posterior segment disease
Macular disease
Presentations
Continuing education lecture: "Macular Dystrophies and the Potential Confusion with AMD," Indiana University School of Optometry, July 2012.
Case poster: "Differentiating Optic Disc Melanocytoma from Melanoma," American Optometric Association meeting, June 2012.
Case poster: "Spectral Domain OCT Findings in Four Patients with Adult Onset Foveomacular Vitelliform Dystrophy," American Academy of Optometry meeting, October 2011.