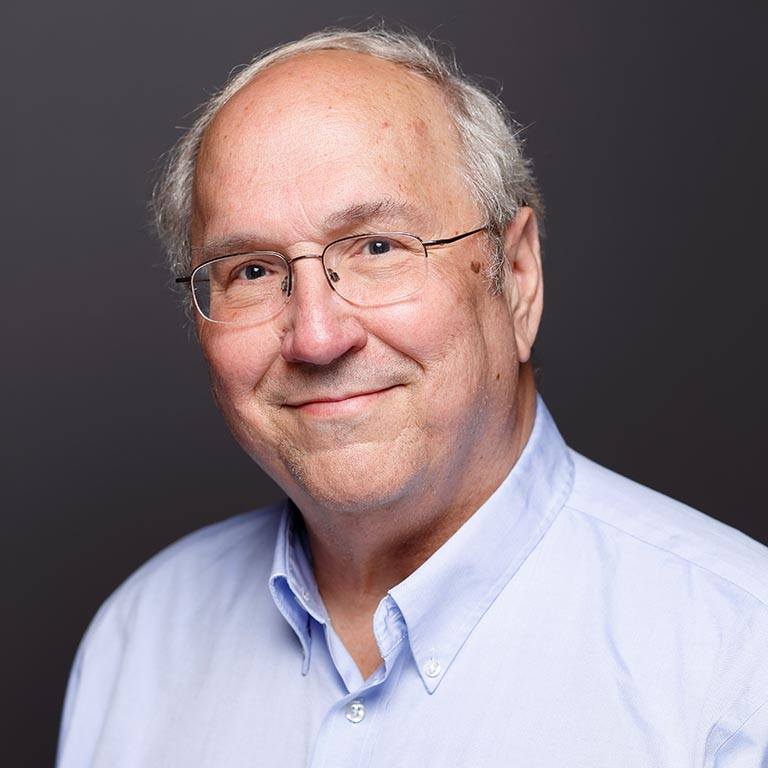 Phone:

812-856-3713

Email:

staburns@iu.edu

Website:
Indiana University School of Optometry
800 E Atwater Ave
Room 528

Bloomington,
IN
47405-3635
Biography
Dr. Stephen A. Burns received his Ph.D. in biophysics from Ohio State University in 1977. He held academic positions in ophthalmology at the University of Pittsburgh and Harvard University Medical School. He was an associate scientist at the Eye Research Institute 1987–1992 and a senior scientist 1992–2004. He also served as associate director of Schepens Eye Research Institute. His memberships include The Optical Society of America (where he has been a fellow since 1993) and the Association for Research in Vision and Ophthalmology. Dr. Burns has served on the Visual Science C Study Section, and is a past editor of the Journal of the Optical Society of America, and a winner of the Optical Society of America's Tillyer Medal.
Education
Ph.D. in Biophysics, Ohio State University (1977)
Research
Dr. Burns' main research interests are in color vision, with an emphasis on human cone function in health and disease. In recent years he has concentrated on optical measurements of cone waveguide properties and how they interact with the optical quality of the eye. He is currently using adaptive optics imaging to investigate the retina. He has received patents for work in wavefront sensing and in imaging.