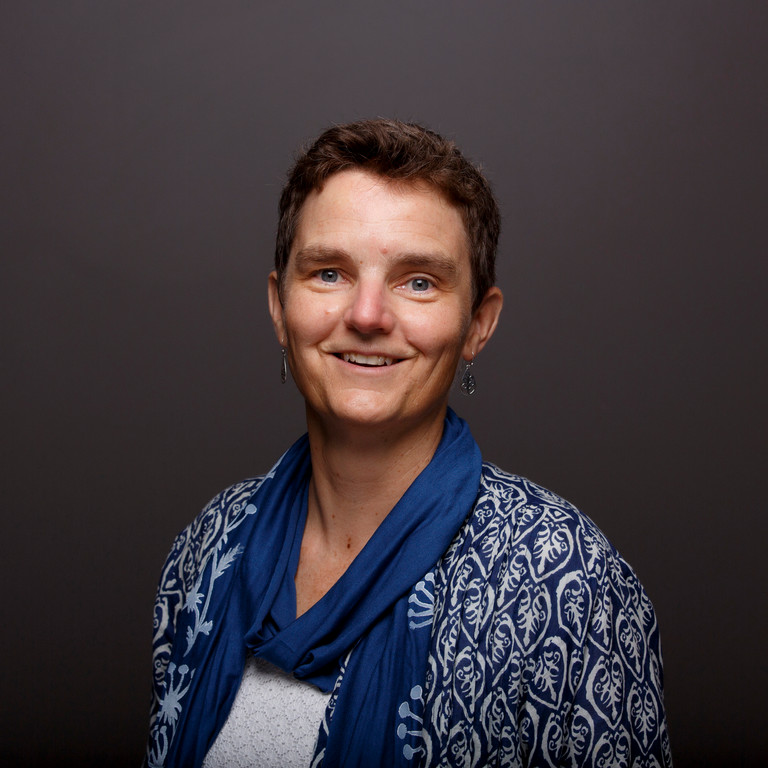 Phone:

812-855-9340

Email:

rcandy@iu.edu

Website:
Indiana University School of Optometry
800 E Atwater Ave
Room 518

Bloomington,
IN
47405-3635
Biography
Dr. Rowan Candy earned her Membership of the British College of Optometrists after completing her B.Sc. in Optometry at the University of Wales, Cardiff. She then earned her Ph.D. in Vision Science from the University of California, Berkeley and completed her postdoctoral work at the Smith-Kettlewell Eye Research Institute in San Francisco.
She is now Professor of Optometry and Vision Science at the Indiana University School of Optometry with an adjunct appointment in Psychological and Brain Sciences and membership of IU's Neuroscience and Cognitive Science programs. Dr. Candy mentors graduate students, postdocs, and undergraduates in her research laboratory and currently serves as the Executive Associate Dean for Academic Affairs in the IU School of Optometry. In July 2023, she was named interim dean of the school.
The focus of Dr. Candy's research program is on studies of both typical and atypical visual development with a view to preventing common conditions including amblyopia and various types of strabismus. Funded by the National Institutes of Health since 2003, this research has modified technical methods based in optics, neuroscience, and experimental psychology to give researchers and clinicians an understanding of how the developing brain coordinates its own visual experience through its ocular motor responses. This work has recently involved developing models of how infants and young children use their vision for tasks in their natural environment.
Dr. Candy is part of the Vision Sciences Society and is a fellow of the Association for Research in Vision and Ophthalmology.
Education
Ph.D. in Vision Science, University of California, Berkeley (1997)

MCOptom, British College of Optometrists (1990)
B.S. in Optometry, University of Wales, Cardiff (1989)