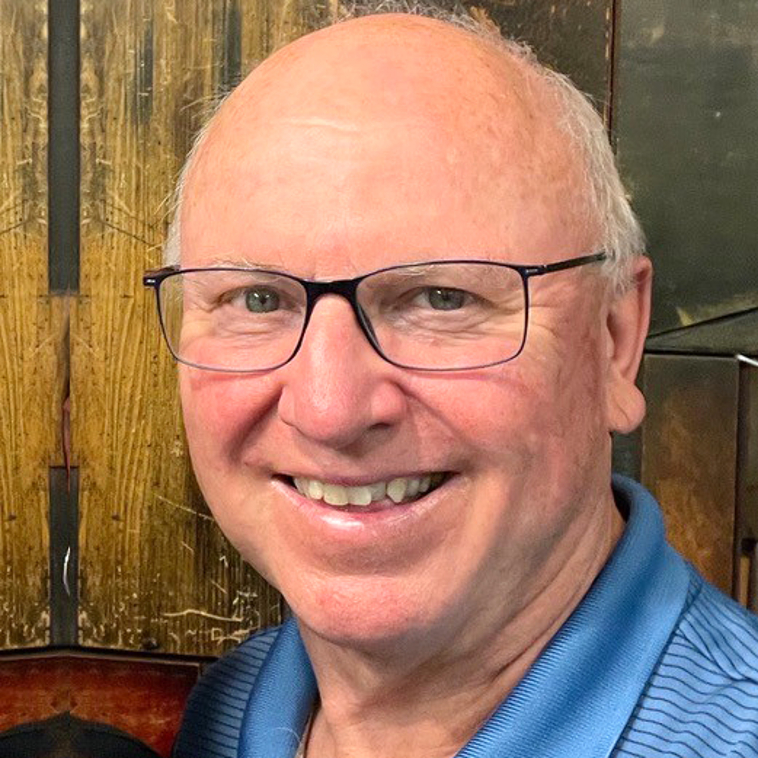 Phone:

812-855-8113

Email:

drfaimon@iu.edu
Departments:

Atwater Eye Care Center
Biography
Dr. Faimon joins the IU School of Optometry faculty with his primary responsibility being to teach in the primary care clinic, where he looks forward to bringing his clinical experience to the future doctors of our profession.
After receiving his optometry degree at Indiana University, he spent two and a half years as a staff optometrist at Bascom Palmer Eye Institute. From there he began a career that focused on ocular disease, glaucoma, cataract, and refractive surgery. After 19 years in this busy O.D./M.D. setting, he joined a primary care optometric practice, where he has spent the last eight years caring for all aspects of patients' eye care needs.
In addition to his clinical duties, Dr. Faimon has been very active in the Ohio Optometric Association. During his 8 years on the OOA Board, which culminated in serving as the OOA President in 2012, he learned first-hand that optometry is a legislated profession and it is only through our organized and collective efforts that we are able to enrich our patients' lives by ensuring our rights and responsibilities to practice this great profession.
Education
Doctor of Optometry, Indiana University School of Optometry (1987)