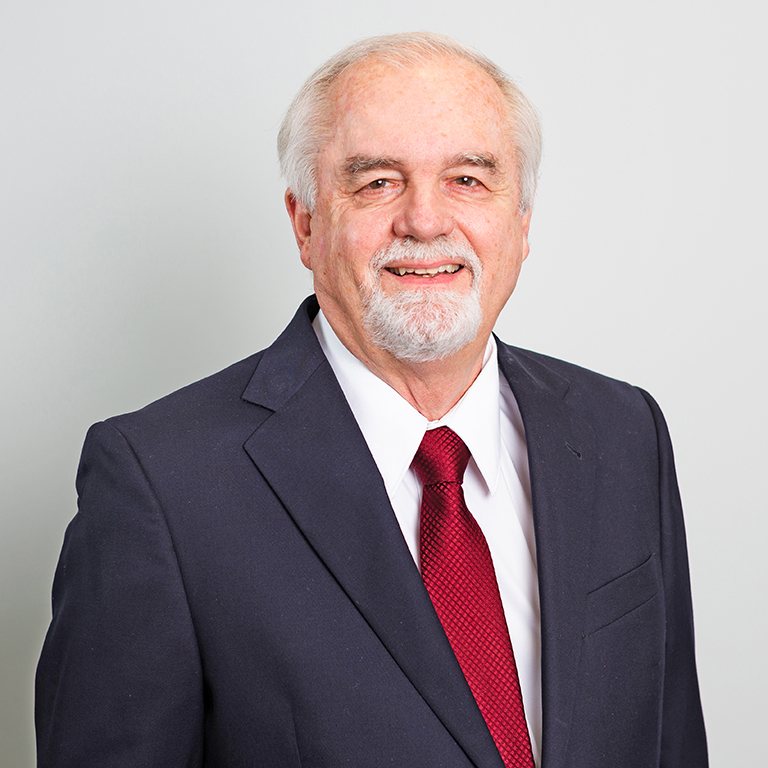 Phone:

812-855-8436

Email:

jaehunte@iu.edu

Website:
744 E Third St

Bloomington,
IN
47405-3603
Biography
After his education and training at the University of Illinois, Indiana University, and Case Western Reserve, Dr. James E. Hunter became a full time Assistant Professor and Clinic Director at the Indiana University School of Optometry. Following 10 years serving in that capacity and originating the School's ocular therapeutics course and curriculum, he left Indiana University in 1987 to establish and become managing partner of Eye Specialists of Indiana—a high volume, by referral only, optometric medical and surgical referral center.
Because of a desire to return to the field of optometric education, Dr. Hunter left his private practice and surgery center in 2012 to return to IUSO where he is now Adjunct Clinical Professor and has established V740, the School's "Laser, Injections, and Minor Surgical Procedures" course. He teaches the laser portion of that course and is the Director of the School's Laser and Surgical Care Clinic within the Atwater Eye Care Center.
Dr. Hunter became a Fellow of the American Academy of Optometry in 1979, a full physician member of the ASCRS in 1995, and is board certified by the ABCMO. He has been a constant member of multiple NBEO committees and councils since 1979, currently serving as one of the six members of the initial NBEO Laser and Surgical Procedures Examination Committee. He has been on the Indiana Optometry Board since 2004, is Indiana's ARBO representative and served on ARBO's initial Continuing Competency Committee. Dr. Hunter has received the Indiana Optometric Association's President's Citation Award (1983), Distinguished Service Award (1989), Meritorious Service Award (1991), and Optometrist of the Year Award (2011).
Education
Bachelor of Science in Optometry, Indiana University School of Optometry (1974)
Doctor of Optometry, Indiana University School of Optometry (1976)
Courses taught
Laser, Injections, and Minor Surgical Procedures

 (V 740)