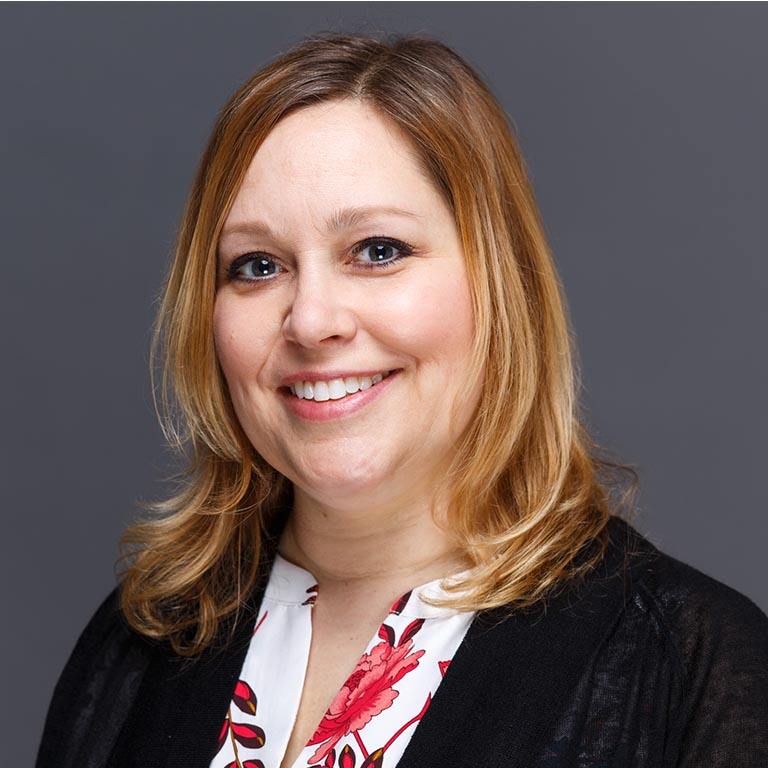 Phone:

812-855-4447

Email:

jgpage@indiana.edu
Departments:

Indianapolis Eye Care Center
Biography
Jennifer G. Page received her Bachelor of Arts degree from Indiana State University in 1996, prior to her Doctor of Optometry degree from Indiana University School of Optometry in 2002. While pursuing her O.D. degree, she taught several classes in the school's Optician/Technician Program.
From 2002 to 2003, Dr. Page practiced primary care optometry in a low-income area as well as other commercial business locations throughout northwest and central Indiana. Then, in late 2003, she joined the IU School of Optometry faculty as a visiting Clinical Director/Assistant Clinical Professor of Optometry at the Guanajuato Eye Care Center in Guanajuato, GTO, Mexico. In early 2004, she accepted a full-time position as Associate Clinical Professor at the school's four eye care centers located in Indiana.
She returned to the Guanajuato Eye Care Center in January 2005, where she now serves full-time as Director.
Education
Doctor of Optometry, Indiana University School of Optometry (2002)
Bachelor of Arts, Indiana State University (1996)