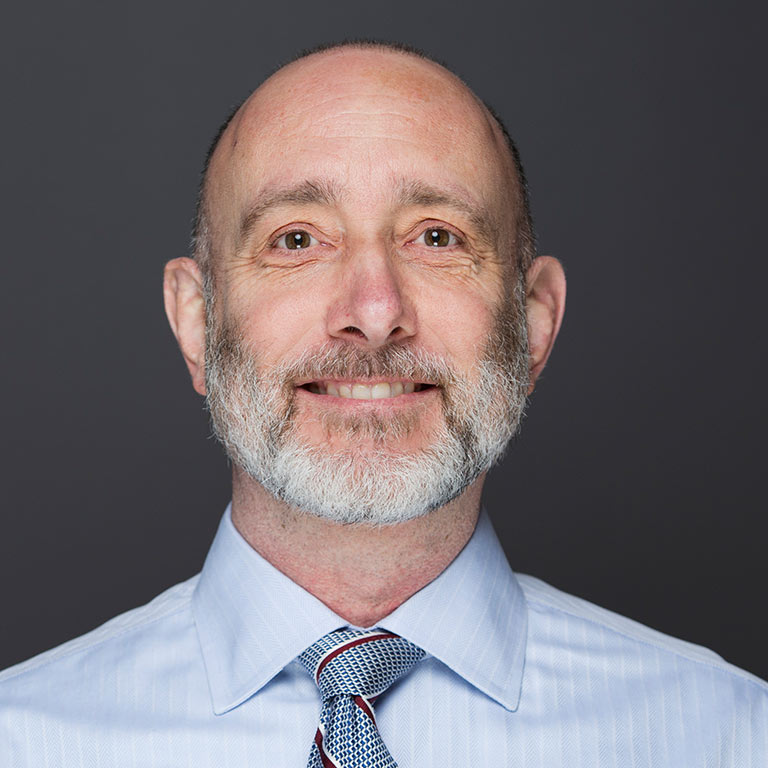 Phone:

812-856-3815

Email:

jperotti@iu.edu
IU School of Optometry, OPT 501

Biography
Jeffrey D. Perotti received his B.A. in Chemistry from Wabash College in 1983 and an M.S. in Computer Science from Indiana University in 1986. He taught computer science at DePauw University until 1992 before deciding to change careers. In 1997 he received his O.D. degree from the Indiana University School of Optometry and completed a fellowship at Eye Surgeons of Indiana the following year.
After working at a refractive surgery center in Indianapolis for several months, he shifted to the United States Public Health Service where he provided primary eye care to members of the Blackfeet Reservation in Browning, Montana, and to members of the San Carlos Apache Reservation in San Carlos, Arizona.
He returned to Bloomington in June of 2001, and soon thereafter joined the faculty of the Indiana University School of Optometry part-time as Chief of Rural Health Clinics. In January of 2006, he became a full-time clinical assistant professor.
He has served the IU School of Optometry as Community Outreach Director, coordinating all of the school's outreach activities for several years before turning his attention to teaching our Anterior Segment Examination Techniques and Posterior Segment Examination Techniques courses. He initiated the Ocular Disease V: Lasers, Injections, and Minor Surgical Procedures course in 2014, and also teaches in our clinical courses.
Dr. Perotti is a member of the American Optometric Association and the American Academy of Optometry.  He currently serves as the treasurer of the Indiana Optometric Association, and served prior on their Board of Trustees.  He was also a three term President of the Stonebelt Optometric Society of the Indiana Optometric Association.  In 2010, he was awarded the Meritorious Service Award by the Indiana Optometric Association.
Dr. Perotti was accepted as the first optometrist in the National Rural Health Association's Rural Health Fellowship program in 2008. 
Education
B.A., Chemistry, Wabash College (1983)
M.S., Computer Science, Indiana University (1986)
Doctor of Optometry, Indiana University School of Optometry (1997)
Courses taught
Anterior Segment Examination Techniques (V 552)
Posterior Segment Examination Techniques (V 653)
Ocular Disease V: Lasers, Injections, and Minor Surgical Procedures (V 740)
Optometry Clinics (V 680, V 786, V 787, V 788, and V 789)