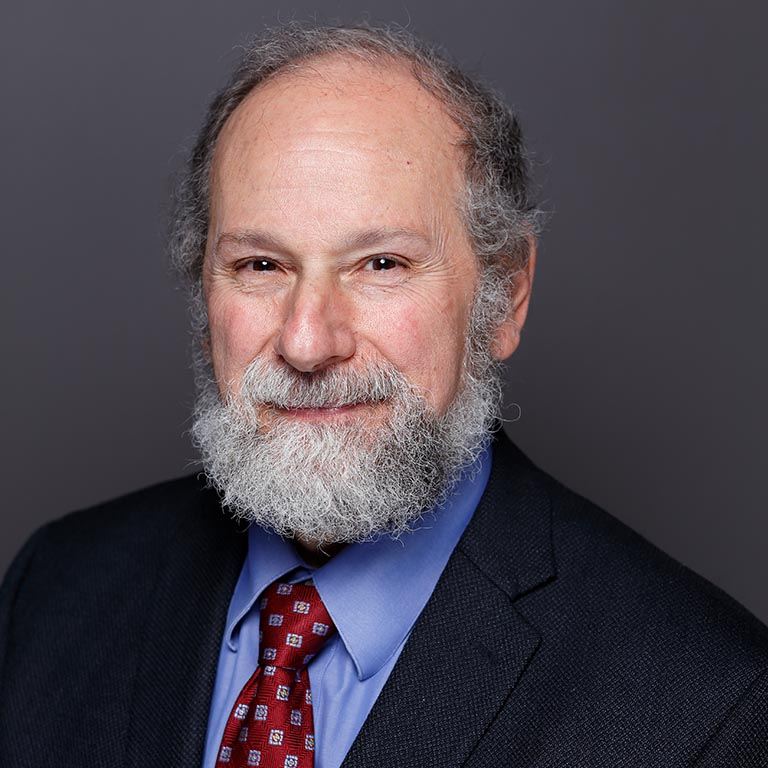 Phone:

812-855-4440

Email:

jbonanno@iu.edu
Indiana University School of Optometry
800 E Atwater Ave
Room 220

Bloomington,
IN
47405-3635
Biography
Dr. Joseph Bonanno received his B.A in Biology from the University of Pennsylvania (1975), M.S. in Molecular Biology (1977), O.D. (1981), and Ph.D. in Physiological Optics (1987) from the University of California, Berkeley.
Dr. Bonanno completed a primary care residency at the Eye Institute–Pennsylvania College of Optometry (1982) and was Director of the Contact Lens Service at Wills Eye Hospital (1982-83). Following the PhD he did his postdoctoral work at Louisiana State University Department of Ophthalmology (1987–88) and the University of California, Berkeley, Department of Physiology–Anatomy, 1988–89. He then joined the faculty at UC Berkeley School of Optometry in 1989 as assistant professor, where he attained the rank of professor in 1997.
He joined the Indiana University School of Optometry faculty in July 1998 as professor of optometry, where he continues his research in corneal physiology and teaches biochemistry and physiology to optometry students. He served as associate dean for research at the school from January 2005 to August 2007, when he was appointed associate dean for academic affairs and student administration. Dr. Bonanno served as dean of the IU School of Optometry from 2010 to 2023.
Dr. Bonanno is a fellow of the American Academy of Optometry, a member of the Association for Research in Vision and Ophthalmology, and a member of the American Physiological Society.
Education
Ph.D., University of California, Berkeley (1987)
Doctor of Optometry, University of California, Berkeley (1981)
Courses taught
Integrative Optometry (V 501 and V 502)
Systems Approach to Biomedical Sciences, Biochemistry (V 542 and V 543)
Ongoing research projects
Identification and regulation of bicarbonate transport mechanisms
Evaluation of lactate: H+ cotransporters and interaction with HCO3- and carbonic anhydrase mediated buffering
Role of SLCA411 in in Corneal Endothelial function
Biology of soluble adenylyl cyclase in corneal endothelium and other eye tissues
Role of cAMP and calcium mediated signal transduction pathways in regulating ion and fluid transport
Publications
View Dr. Bonanno's most recent publications on: