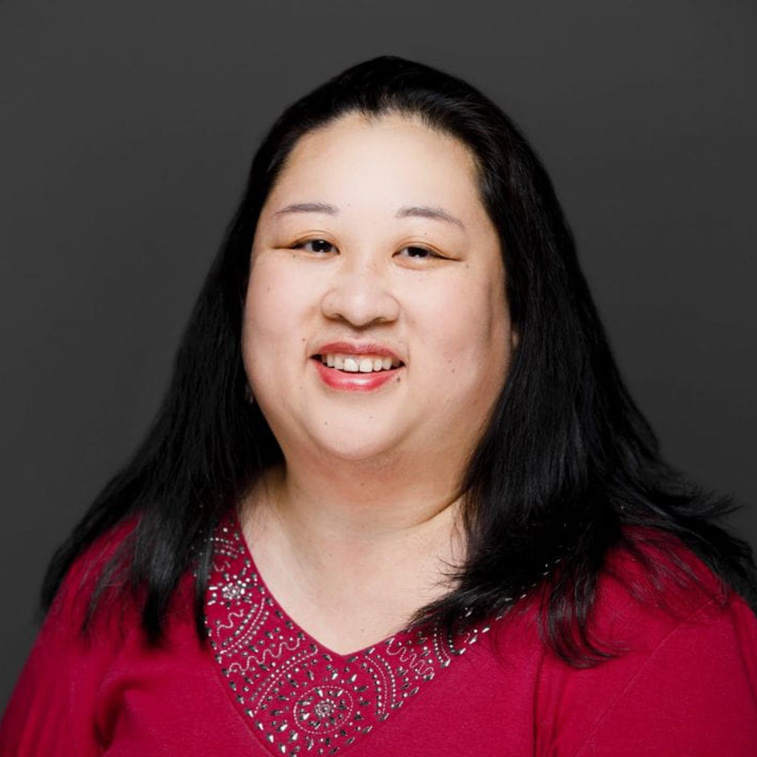 Phone:

812-855-9786

Email:

ckcheng@iu.edu
Indiana University School of Optometry
800 E Atwater Ave
Room 524

Bloomington,
IN
47405-3635
Biography
Dr. Catherine (Cathy) Cheng received her Ph.D. in Bioengineering from UC Berkeley and UCSF in 2009 with post-doctoral training at UC Berkeley and The Scripps Research Institute. She joined the Indiana University School of Optometry as an Assistant Professor in 2018.
Dr. Cheng's research focuses on elucidating the mechanisms for establishing and maintaining lifelong homeostasis and transparency in the eye lens. Despite decades of research, there remain many unanswered questions about basic lens cell biology that hinder the development pharmaceuticals to prevent or delay age-related lens pathologies, including cataracts and presbyopia.
Dr. Cheng uses the lens as a model to study a variety of cell biology questions including the roles of gap junction communication, the chaperone-like activity of small heat shock proteins, Eph-ephrin bidirectional signaling and cytoskeletal networks in preserving homeostasis. With a background in bioengineering, she developed a quantitative method to measure light scattering in cataractous mouse lenses and perfected a simple protocol to determine relative mouse lens stiffness and morphometrics. She created a new method to immunostain single lens fiber cells and coupled that with super-resolution microscopy to study the proteins need for formation of complex fiber cell interdigitations required for lens biomechanical integrity.
A growing number of studies, including her research, have linked mutations in EphA2 and ephrin-A5 to congenital and age-related cataracts in humans and mice. Her lab will continue studies to understand the mechanisms for congenital and age-related cataracts caused by mutations in the Eph-ephrin bidirectional signaling pathway.
Dr. Cheng is a member of the Association for Research in Vision and Ophthalmology and the American Physiological Society.
Education
B.S., Bioengineering, University of California, Berkeley (2002)
Ph.D., Bioengineering, University of California, Berkeley and University of California, San Francisco (2009)
Courses taught
Ocular Biology (V 540)
Systems Approach to Biomedical Sciences (V 542)
Ongoing research projects
Role of Eph-ephrin bidirectional signaling in eye lens cataractogenesis

Lens ion and fluid homeostasis
Cell patterning and organization

Cellular and molecular mechanisms of eye lens biomechanical properties

Age-related changes in lens biomechanics and morphometrics
Lens fiber cell compression and nucleus formation

Bioengineered 3D lens for pharmaceutical development